A Few Bumps in the Road
One of the objectives I had for this blog was to share the good the bad, the ridiculous and the divine. So many travel bloggers and Instagram or's have all of these beautiful pictures of a carefree lifestyle on the road. We all know that's not the reality. That there are challenges and setbacks in adversities. They can bring up emotions, and the emotions did come in.  These challenges can come in many forms, both big and small. You can anticipate some and others will come out of left field. Here is the story of those few challenges that popped up late last week.
A Fire, Supply Chain Failure and a Stomach Flu
News of an Apartment Fire
on Thursday night, it was the monthly drum circle at the Center of Harmony. I was looking forward to this as it was going to be the last one I'd be able to attend in person in the venue I've created over the last nine years. Right before it started, I got a text and several Facebook messages asking if I had heard about the fire at the apartments. This was the apartment that I had just help my son obtain and will have a bedroom to crash in whenever I stop back.
The news was unsettling indeed. But rather than react, I watched where my thoughts went first. The human brain is an amazing survival device. It can quickly interpret and interpolate multiple scenarios, usually the worst case first.  If this thought pattern goes on unchecked, it often brings unnecessary stress and worry into your life. So I allow that thought to pass through. What was the worst case scenario?  Total loss?  Even if it was burned down, there was only a few pieces of furniture there and there are other apartments that could be found.   So there truly wasn't anything that could be done or a big reason to stress.    I decided to take a minimal and reasonable amount of action so as I could enjoy the drum circle. I called a friend who lived in the same complex. He reported back within about 10 minutes that the fire was two doors down and was minimal damage.    Ahh,  it was ok.  Worrying or stressing out would have done nothing good.   Thanks for the gentle reminder Universe.
Supply Chain Issues + Aggressive Expectations = A change of plans
There are so many unnoticed affects from COVID-19 and the quarantines. Supply chains and material availability is one major issue that affects almost every aspect of life. A month and a half ago I ordered the cap for the back of my truck.  there were several companies that I researched and have found good products. A.R.E. and Leer were at the top of the list.   Hufnagel and Majors is a local Arab dealership that has been in Harmony for decades.  They were great to work with inspect out the cap that I wanted.  They were also upfront that " realistically" it would not be available within my timeline.  I think them for their candor and honesty, and continued my search.
an Internet search lead me to the next ARE dealership, Trucks n Stuff of Pittsburgh.   The internet salesman said they could get them in 4-5 weeks and that worked in my timeline. I took an afternoon and drove down to place the order. The guys working in the shop we're friendly and helpful. However, they said that there was no way that any caps could be in an under 8 to 12 weeks.  The guys at the shop told me the other brand they had may meet the timeline but they didn't think the quality of that budget product would serve me well.  Big respect to them for that!   Also,  They didn't know what the salesman was talking about or why he would promise that. I did appreciate their truthfulness but was frustrated at the salesman's lack of integrity. So, the search continued.
Zoresco Equipment was a few miles down the road and had a line of LEER truck caps. Mike helped with choosing the right series and upgrades.  This was the right truck cap for the trip    He did explain how many manufacturer were having supply chain issues, specifically with windows and hardware.  The deadline was tight but possible.   Mike called the factory ( they are a large dealer and have a lot of pull)  and asked for a May 17th delivery date.  He put a priority rush on my cap.  I was very pleased woth the whole process and the service I received at Zoresco.
With 3 weeks to go and needing to start the camper build, I called to confirm the delivery date.  Mike called back with some bad news.  The delivery would be at least 3 week later due to lack of hardware.  The supply chain strikes again.  Mike was very understanding and helpful, but it was out of his hands.  There weren't even parts available to assign from other orders. So we process the refund and I set forth on creating a new plan.
I wouldn't have a cap to build a camping set up in.  My Journeyman Hammock and friends couches will do fine   In the worst case scenario, a motel or back seat of the truck will do.    Once again, nothing that can't be done.
The 24 hour stomach bug
This one knocked me down.  A day after the apartment fire scare and truck cap news, I got walloped.  Friday night something didn't feel right.  By the early morning hours of Saturday, it started.
I was unable to leave the bathroom for the next 16 hours and lost 5 pounds in that time. There is nothing more than laying on the couch that could be done. My body hurt from all of the puking and laying in the same position. I mustered up enough strength to make it out to get juice, ginger ale and rice.   Fortunately, it passed just as quickly as it came on. I was up and got my daily walk in Sunday morning. This experience however, did shed light on the possibilities of getting sick while traveling. I hope that won't be the case, and understand it could be a possibility. I can deal with that if it arises.
Emotions: They Can Inform or Rule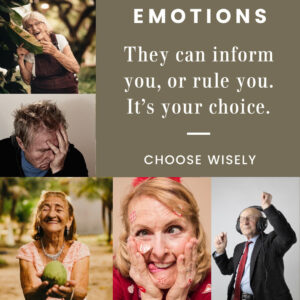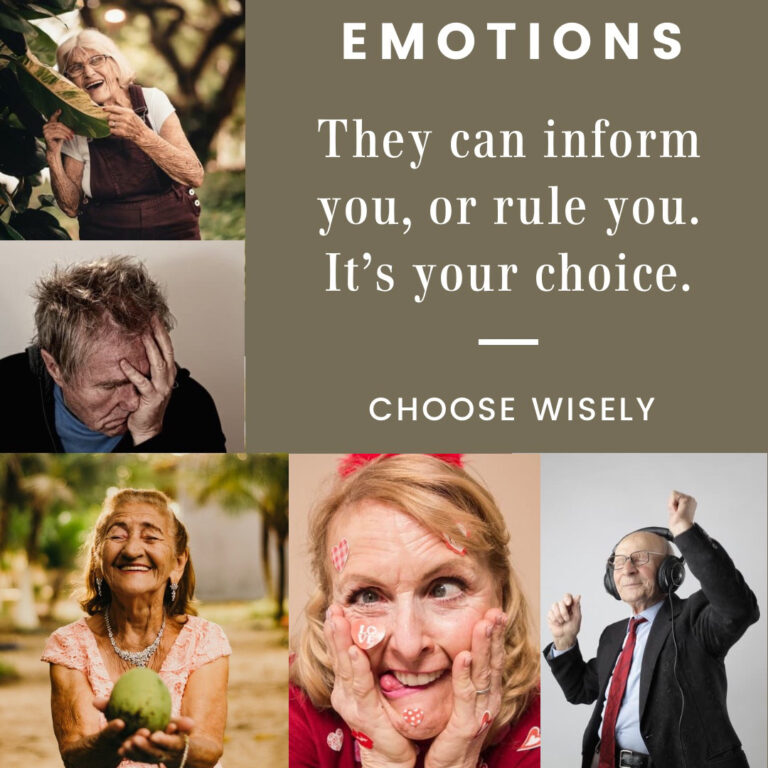 This is a February 2nd post from my business Instagram account.  It is rings true and is felt deeply.  "Emotions, They can inform you, or rule you.  It's your choice."  Emotions are a natural extension of having a working mind.  Reacting to them is a choice.   In all of the emotions, these words came back. I choose not to react in stress or fear, but to allow space for things to unfold.   And as usual, they unfold exactly how they needed to.
Onward.