College Graduation and the First Apartment
There are a lot of changes and to-dos involved with creating a new lifestyle. While I'm preparing to set out on my own journey, my son, Christian, is also beginning one of his own.
A Son that I'm Extremely Proud Of
Christian is so far ahead in his class work, his professors let him come home before having to return next week for finals. This was an unexpected and welcomed surprise. It's great to see him and have his help moving out early. We secured an apartment for him this month. That gives us an extra 30 days to move. It has taken a lot of pressure off both of us.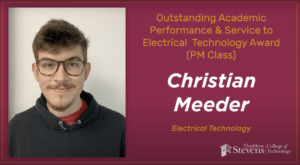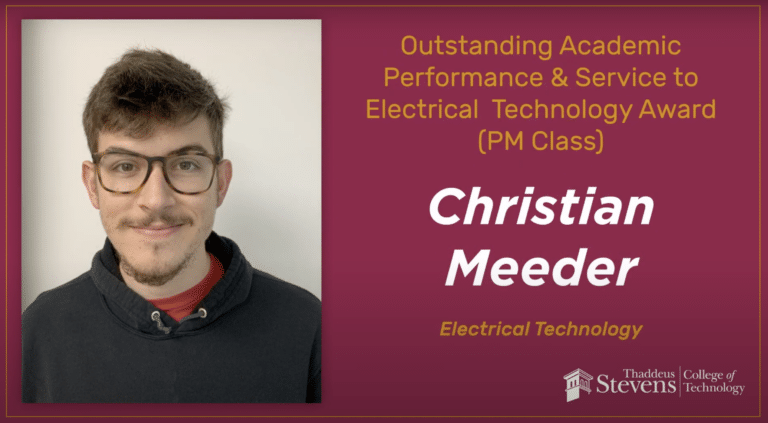 A Note of Fatherly Pride
Not only is Christian well ahead of his courses, but he was awarded Thaddeus Stevens College of Technology's Outstanding Academic Performance & Service to Electrical Technologies Award!   He is one of two students in his Electric Technologies class to be recognized for his grades and effort.    I'm incredibly proud of the person he has grown into.   His future is bright!
A Productive Few Hours: Small Steps, Big Results
Moving Day 1.  Christian, Bella and I hauled out a bed, dresser, couch, recliner and some small tables in just two hours. A very productive afternoon.
A Special Moment: Recognized & Witnessed
There was a moment as we were sitting in the living room. I watched Christian as he sat on the couch and surveyed the place. Seeing the joy and excitement in his eyes was really special. This is a monumental moment for him. His first apartment. His first step into adulthood and independence. There was no fear or trepidation, just excitement and possibility.
It is something that I will remember for a long time. There was also a deep sense of pride knowing that he is ready and I trust that he is well on his way. Bella's presence was also endearing. This weekend, they are celebrating their 3 year anniversary. They are unbelievably good together. They are kind, thoughtful and have a "no drama" agreement that we could all learn from. Bella has ideas for decorating and other things. So I can rest easy knowing she is there for him too.
The next two weeks will be a series of small loads and quick trip. Moving was can go and figuring what needs stored, sold, recycled or disposed off. The whole process of letting go and minimizing is ridiculously freeing!
[codepeople-post-map]