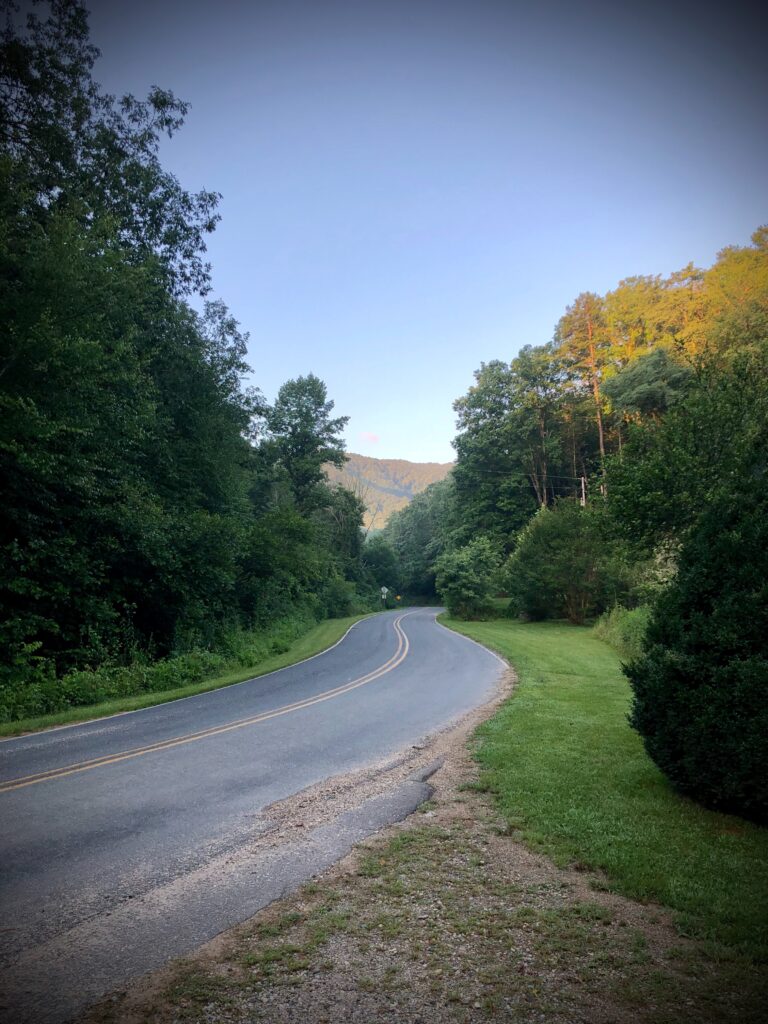 From the Big Idea through the actual road adventure, I am sharing each part of it. The good, the bad, the Absurd and DIvine
On The Road: Where I Am At Right Now
It's Life, Just More Mobile
"Work / Life Balance", What is that? What does it look like?  Can it be done?   
These are a few questions that may be answered along the way.    While this is a going to be a ton of fun, there is a serious accept to it.   I do need to find a new home and will also be managing two businesses remotely.  Building the business model and sustainable process to continue to support additional or extended travel is one of my objectives.
/plā/    Play is described as "engage in activity for enjoyment and recreation rather than a serious or practical purpose." I have also hear it described as "activities that bring joy with no objective purpose."
Finding a home and new place to move can be a serious and stressful process.  It also doesn't have to be.   So I CHOOSE to play alot in this process.    
To often "play" is relegated to children and specific scenarios.  As adults, we have been taught you have to work hard so you can afford to play.  Afford the cost, afford the time.  That is utterly preposterous!   Play is good for the soul and can be done anywhere, anytime.
I intend to "play" as much as humanly possible. 
/wərk/ Work is defined as "activity involving mental or physical effort done in order to achieve a purpose or result."  Some things in life take work.   It is a part of the human experience. It builds character and resilience.  If left unchecked, it can also take over and create stress.
Over the last 12 years, I have built and cultivated a successful business consulting and marketing business, Great Things LLC.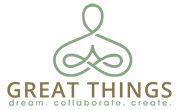 My clients are incredible.  My virtual assistant is a rockstar, that also values travel and freedom.  She will be traveling with her partner throughto the summer.   We have a plan to serve our clients and enjoy the open road.  
If the trip lends itself to it, I plan to offer my marketing, photography and video services to individuals and businesses that I meet along the way.  This will keep my creativity flowing, skills sharp and gas tank filled.