A few hours and a great hike in Mesa Verde NP
I had a few hours to explore the Mesa Verde National Park, and wish I would have had more time. The geologic and indigenous history is rich here.  Check out the NPS link below to get more information.
"This wild landscape of deep canyons and expansive vistas is home to over a thousand species, including several that live nowhere else on earth. For over 700 years, the Ancestral Pueblo people built thriving communities on the mesas and in the cliffs of Mesa Verde. Today, the park protects the rich cultural heritage of 26 tribes and offers visitors a spectacular window into the past." -National Park Service
Noticing the Altitude
The altitude did catch up with me. It was around 7,000 elevation. Even with the altitude, I decided to hike the 2.5 mile Petroglyph Trail. This video shares my hike, thoughts and views along that path. It was a solid moderate hike, if not strenuous. Fortunately, I had a full camelback and snacks. Those that didn't have enough water could be in real trouble.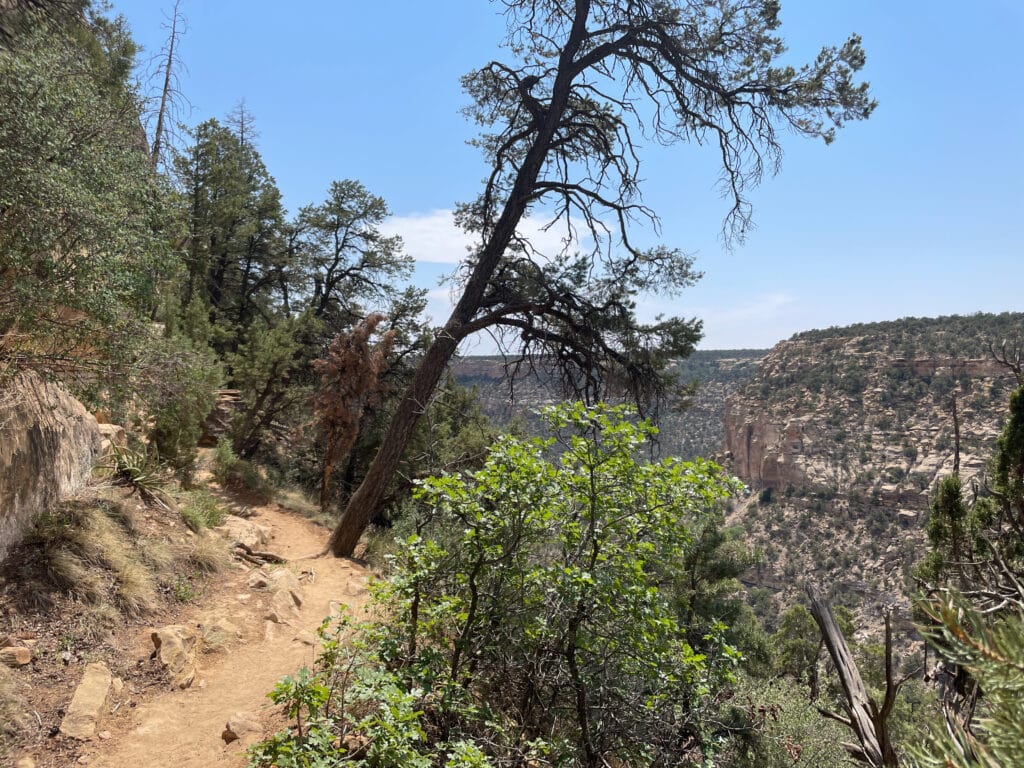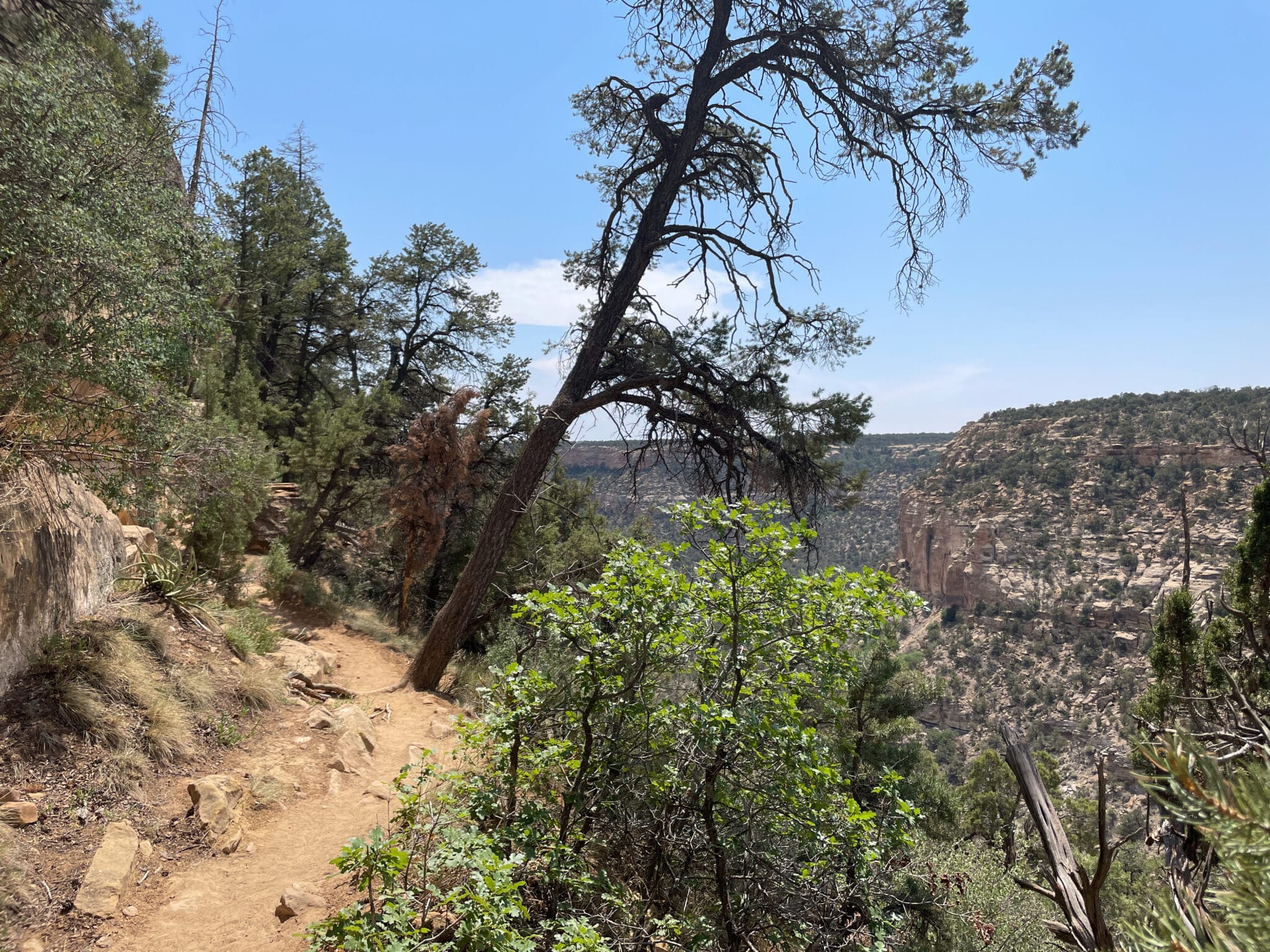 The drive along the ridge line in wide open scenic views were outstanding. I concluded the day with a hike along the canyon walls, the Petroglyph Trail. I share some personal reflections of this journey and what I had expected. It is different. Not worse or better, just different. And I am grateful for that.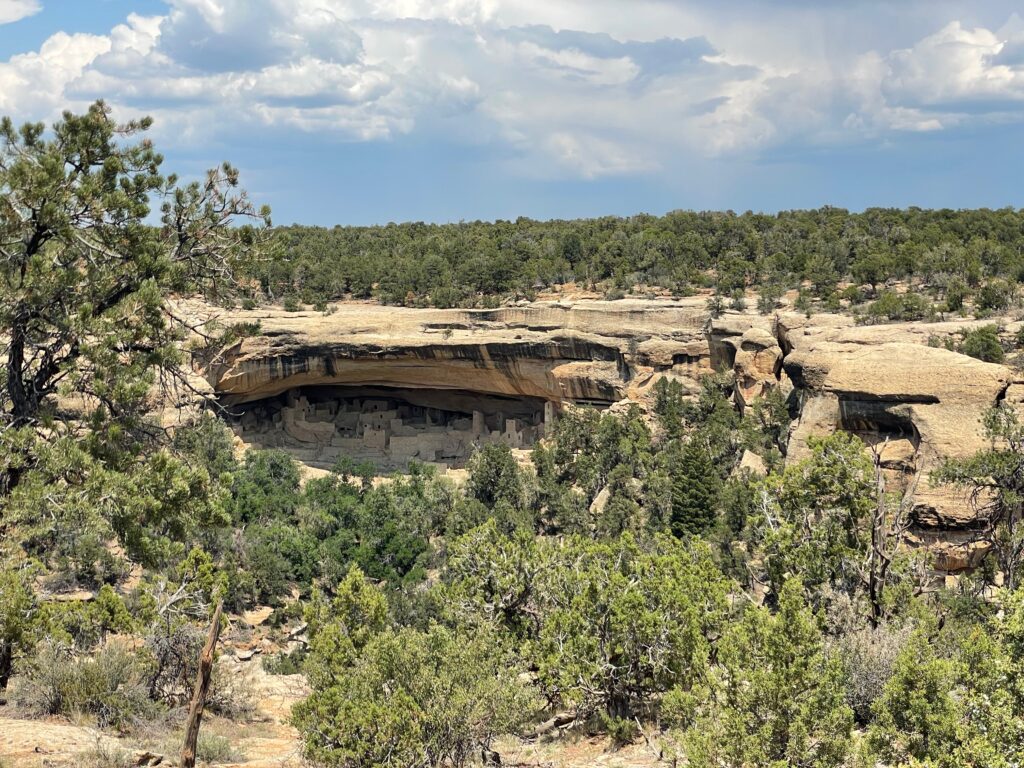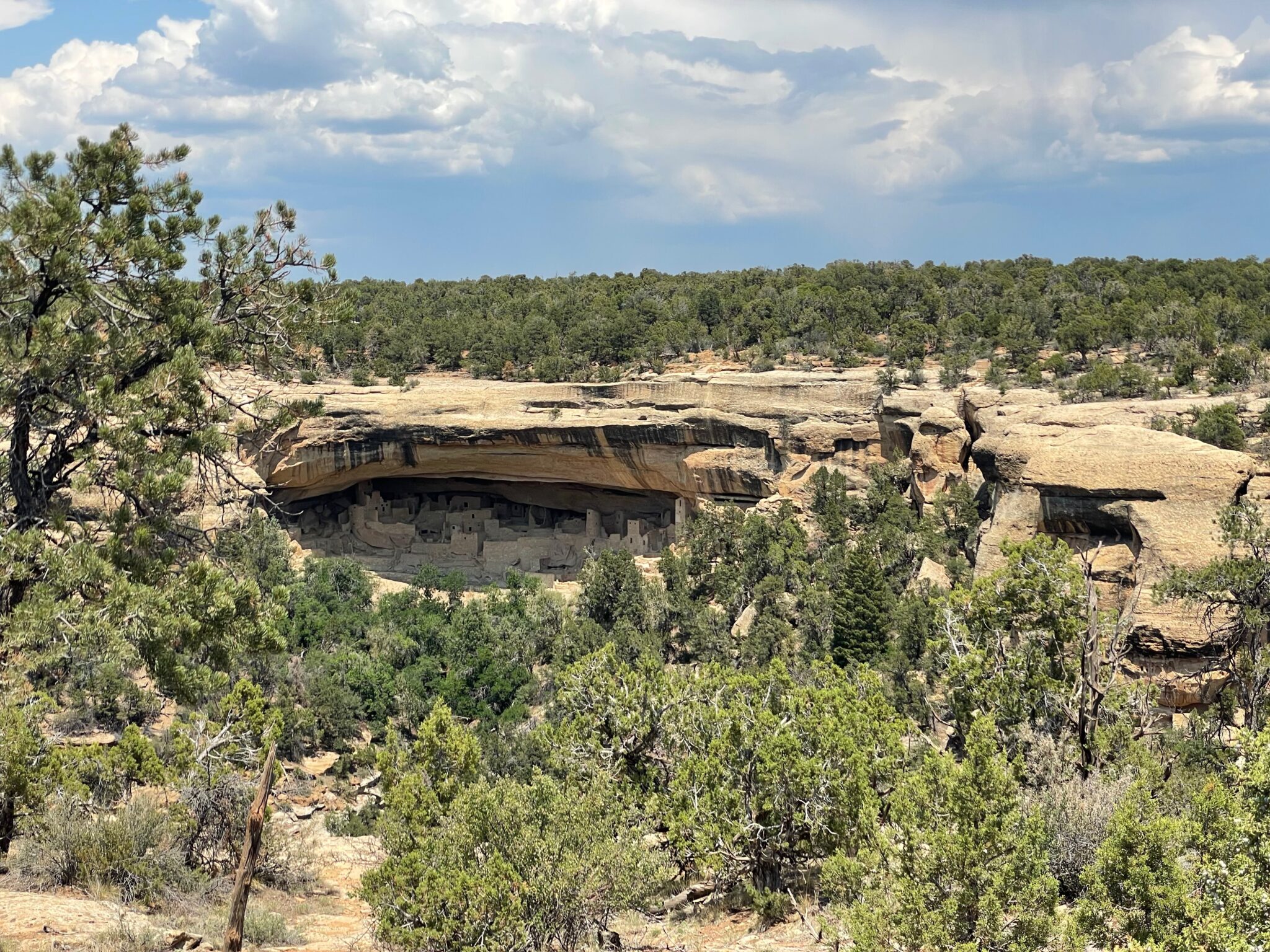 In addition to the hiking, I shot some photography of the Cliff Dwellings and excavated pueblos. The drive out was the ridge line was as pretty as the rest of the park. It was a great stop just outside of Cortez, Colorado.