Journeyman Hammock and Adventure Kit
Like all good things in life, there is a usually a good story behind it.   This is no exception.  I was introduced to the hammock at The Great Rhythm Revival at The Heron Farm and Event Center in 2019.    The Great Rhythm Revival was a transformative experience and that can be another blog.    During the 4 day event, there was yoga classes, sound baths, writing session, drumming, dancing and other demonstrations.   "Hanger's Grove" was one of those activities and events.   Shane Stoehr is the founder and designer of Journeyman Hammocks.  I had known Shane and his partner Kim for a few years, but had not had a chance to test the hammocks.    It was an instant "knowing" that this was going to change my camping and traveling.   I bought my Hammock right on the spot, and I have not ever slept on the ground!
Read More or Listen to the Podcast
You can watch the videos on how to set up the hammock, or listen to the Great Things LLC podcast with Shane.  Read More on GreatThingsLLC.com
Inspiration, from a Hammock?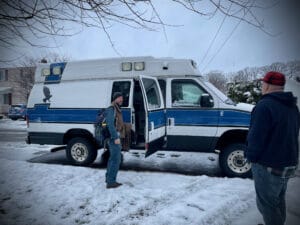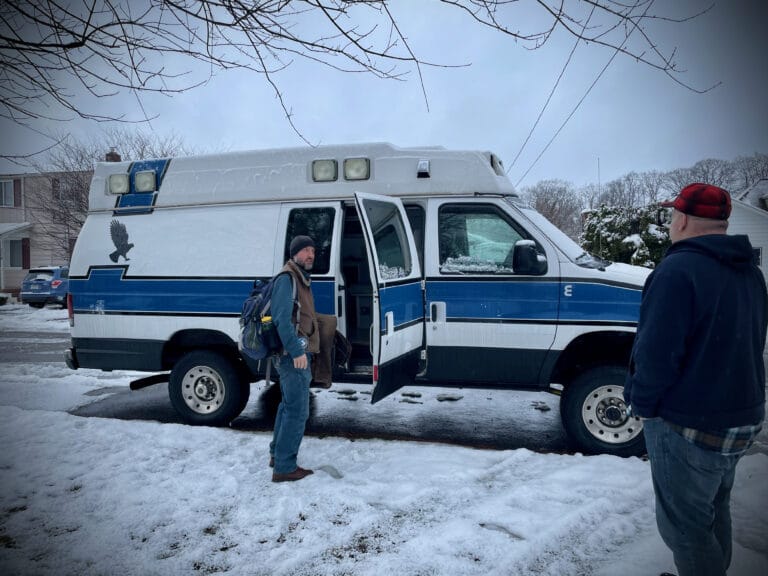 Shane developed the Journeyman Hammock over years of overland travel, on motorcycles, vans, Range Rovers and more.  His spirit and joy from traveling is infectious and inspiring.   It certainly got me thinking.     So, as I travel across the county I will be sleeping above the ground.    I hope to share the Hammock and spread the word about this life change camping product.    Who knows?  Perhaps it is the beginning of a brand ambassador career.