An Epic Breakfast at Biscuit Belly -NuLu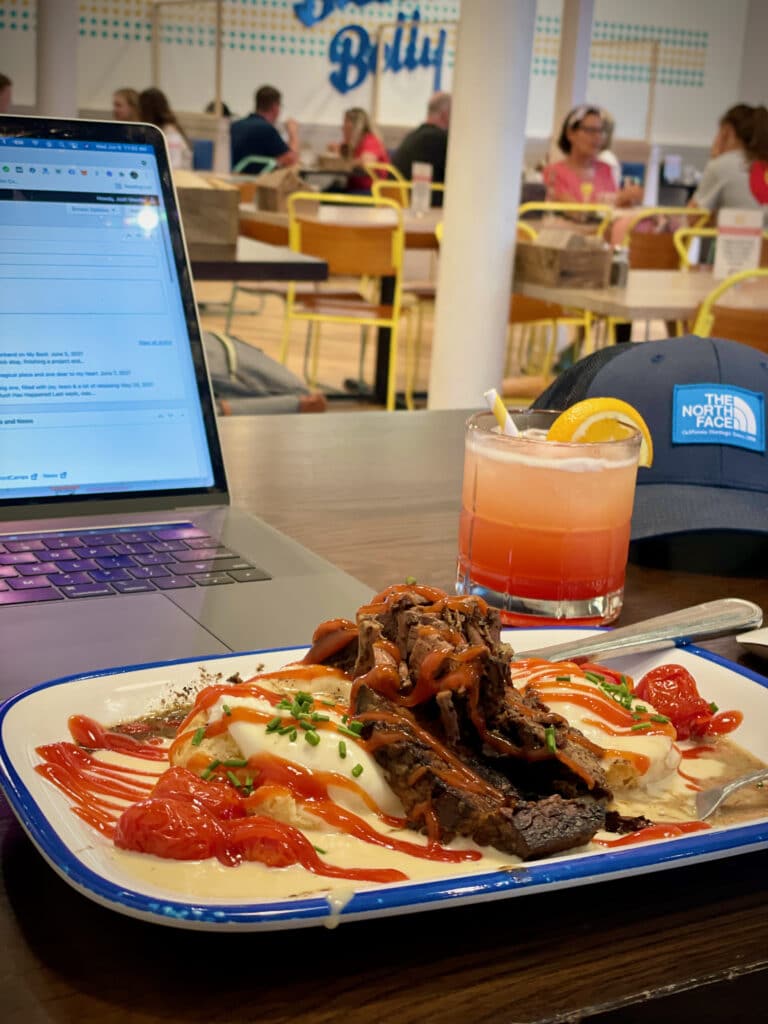 I am going to start with the order, and then get to the rest.
Biscuit Bennie   $11
smoked brisket, poached eggs, smoked gouda mornay, cherry tomatoes, poblano tomato sauce
Tequila Sunrise $7
tequila, orange juice, pineapple juice, bubbles
Yes it is 11:07 am and I don't care.   A little late for breakfast, a little early for a cocktail.   Somehow, it all works ridiculously well.   Just another good experience in an already fantastic road trip.
The Experience
The restaurant is clean, bright, opening and welcoming.     Geometric tile behind the bar and white walls with Turquoise and yellow accents creates a sense of fun and happiness.    The menu  was filled with one delectable choice after another.   The biggest disappointment is that I couldn't try them all.  Well at least not in one afternoon, but I debated about attempting it.
The Biscuit Bennie grabbed my attention, while the Biscuit Brisket (house smoked brisket, Alabama white barbeque sauce, caramelized onion, crunchy cabbage slaw) ran a close second.    The brisket was some of the best I have had.   3/8″ thick, tender, smoked and balance, and not greasy but perfectly moist.   Coupled with the Smoked Gouda Mornay and pepper sauce, I actually took 20 minutes to savor every bite.   Not something that ever happens.
Since this is to be an experience, the Breakfast Tequila Sunrise accompanied the meal.  The sweetness and citrus cleansed the palate between the blissful bites.
With good WiFi, I was able to catch up on a few emails, as well as create this blog.   It is a little transition, as I travel between Midway and a few days in Louisville.    It's also good practice as I balance extended travel with remote work, the Digital Nomad way of life.
3 Locations around Louisville Kentucky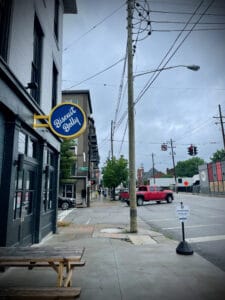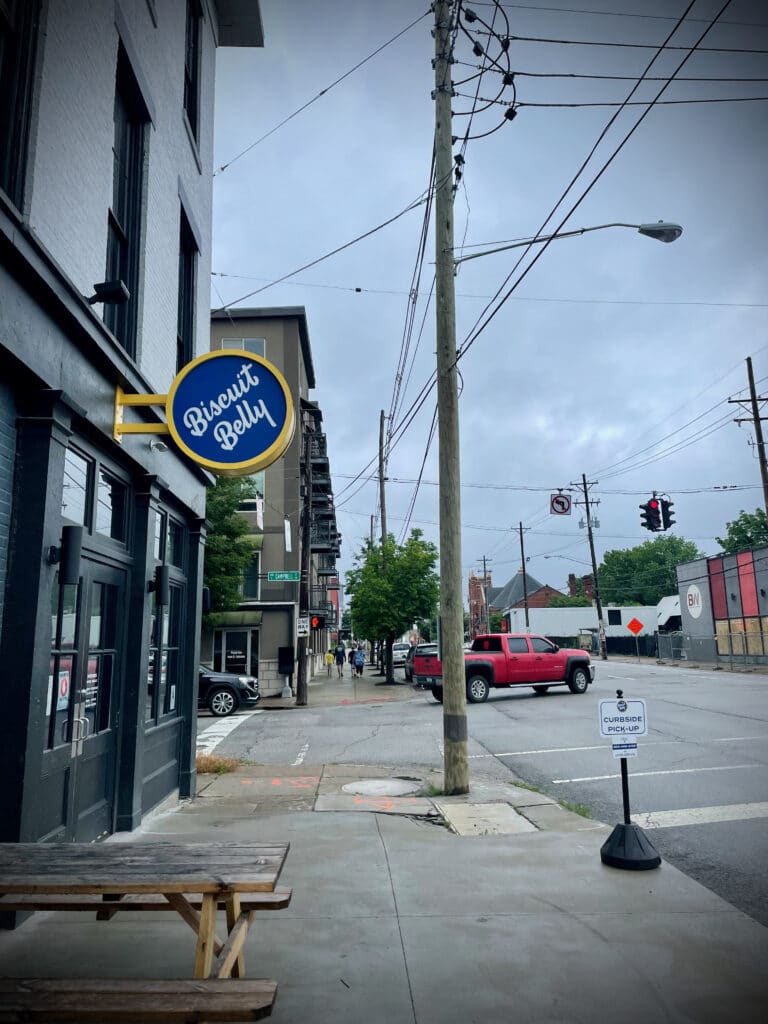 The NuLu location on 900 E. MAIN ST. LOUISVILLE, KY 40206 was the one I ate at.  There are two others and you can find those addresses online.
Discovering Great Eats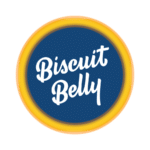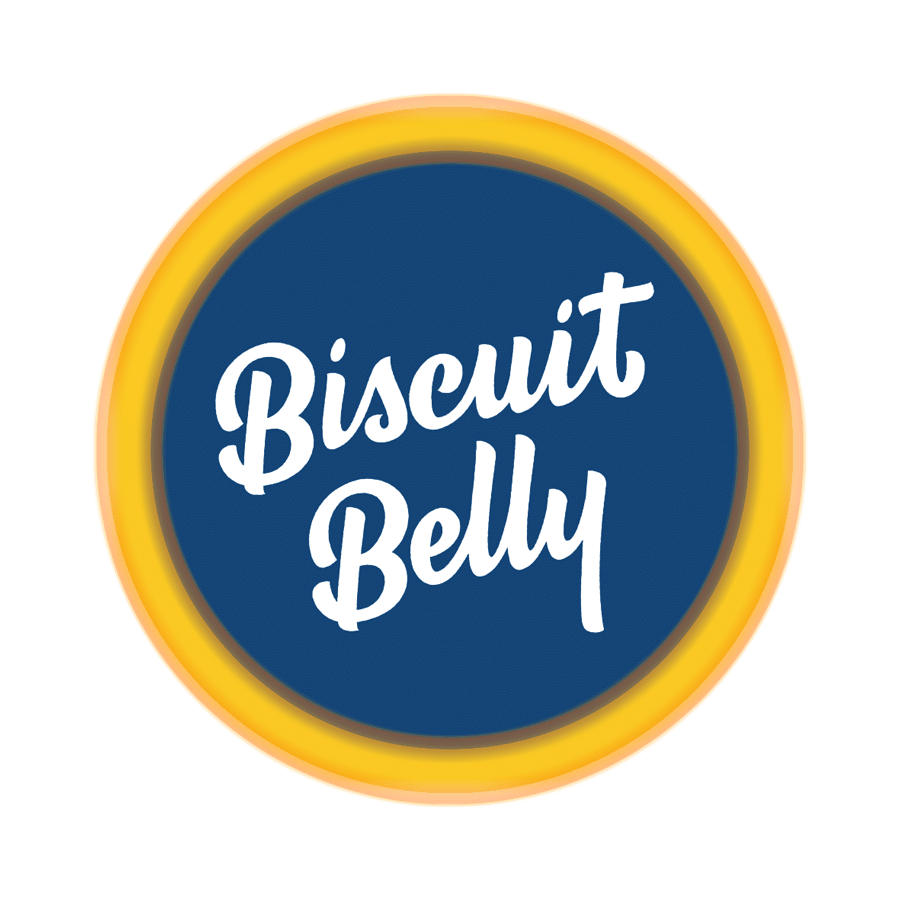 If you've traveled, you know that there are usually great places in every town.  Many times there are smaller, off the beaten path or a local secret.   On way to find them is Yelp, the app or website.   Yelp is built upon reviews by customers and its users.   You can see my reviews and Yelp User account, by clicking here.  So, you get the real scoop.    It is an invaluable app to have while traveling and has pointed me to some incredible meals.   Yelp certainly delivered again this morning.